See how two people improved their Spanish with Real Spanish!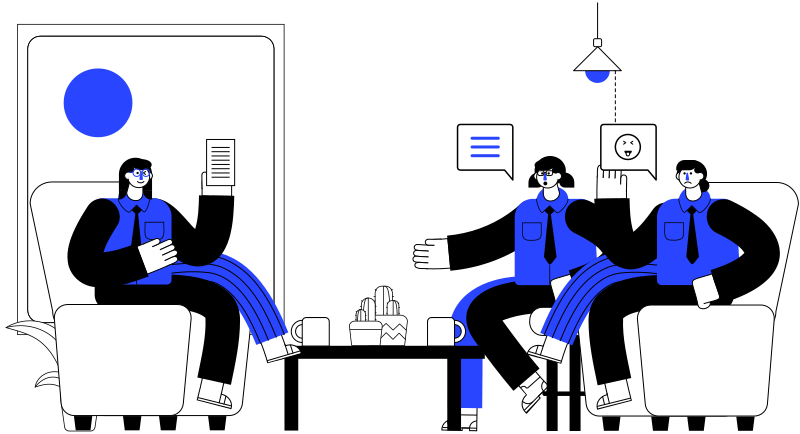 Meet Jim, having lunch with clients who flew in from Spain.
The boss knows Jim has been taking Spanish classes so she asked him to host them for lunch.
Well, it's the big day, there's Jim, but he's having a tough time!
And here's Sophie, on a blind date with this charming Colombian man.
But, uh-oh, she's stuck, even though she's also spent a lot of time, money, and effort learning Spanish.
Jim and Sophie need help… they need REAL SPANISH!
REAL SPANISH is an online learning platform that helps you learn Spanish through engaging clips from popular Spanish TV shows and movies.
Real Spanish will help you take your Spanish to higher level. With Real Spanish you can:
Improve your comprehension
Increase your vocabulary
Use the colloquia expressions that native speakers use
Enhance your grammar
Appreciate the culture and history of the Hispanic world
Take your Spanish to the next level!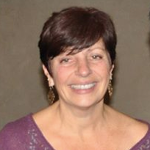 I deeply enjoyed the Real Spanish website. Having been gifted the Rosetta Stone, I can say there is no comparison. Real Spanish's fun, entertaining and relevant content kept me engaged and was instructive in culture as well as language.
I felt the site was well-organized keeping me focused and I relished my time with the tv clips etc. The whole experience was delightful,
a sentiment not often used when trying to acquire and learn a second language with online sites.
Thank you very much for the introduction of this wonderful page. What I like best is that the content is very practical, much in daily use and that it has many practices, to help remember its correct use. I think many users like me will love learning Spanish with this powerful tool.
I have found the Real Spanish website easy to use and I can learn at my own pace whenever I want. As the lessons introduce phrases that are in use in everyday Spanish, this proves to be more useful than just grammar in text books. By watching and listening to the videos I can improve my skills to understand spoken Spanish at real-time speed. Obviously, being able to pause and replay with or without subtitles enhances my ability to learn.